If ever a post merited carrying over from the previous page, unedited, it's this one
OK, you there, the dude in the rooster costume.
Hi, Mr. President! It's me, Foggy!
Oh, sure! Foggy, my man! What's shakin', hombre?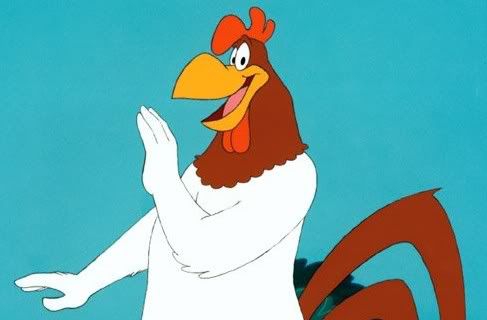 Have you heard about this Grinols hearing today in Sacramento, Mr. President?
Hmm. I been bizzy lately, Foggy. Name doesn't ring a bell.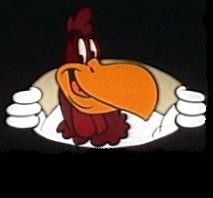 It's that lunatic Orly Taitz again,
in federal court in California, pilgrim.
Oh god. Not her again.
When is she gonna shrivel up and blow away, Fogster?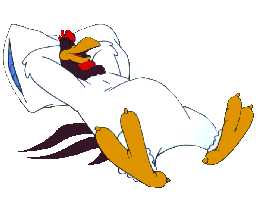 Not any time soon, boss. But don't worry.
We're the Fogbow. We gotcha covered.
I hope you're right, Fogs. That woman will never rest, will she?
She's never going to give up!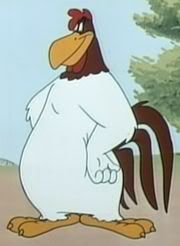 Have we ever let anything happen?
Chill, dude. We got this one.
So you keep saying. I try not to dwell on it.
She's a maniac, is what she is.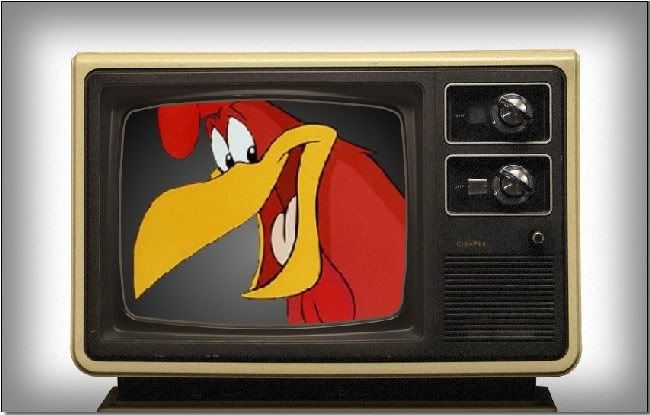 She's worse than that, boss.
She subpoena'ed Onaka ... Romo ... the entire Congress ...
HEY, WTF OMG BBQ? The entire fucking

CONGRESS

?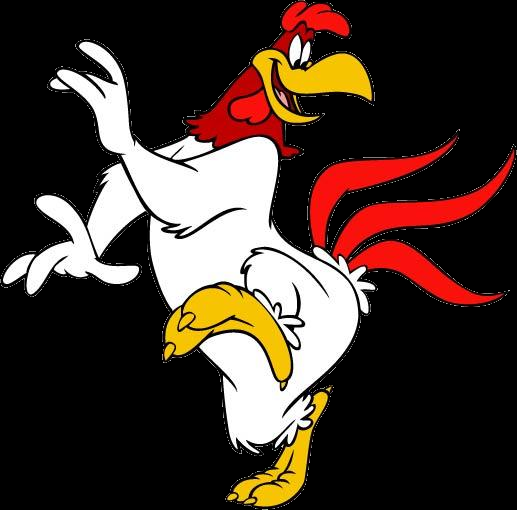 SIX proofs of service filed with the court, my man.
Count 'em. Six.
Well now wait a minute there. Whaddya mean, six proofs of service, Fogs?
You don't need more than one valid proof of service for a subpoena, dude.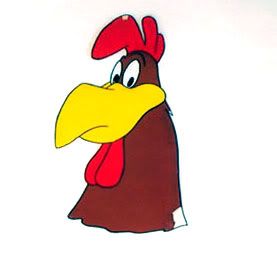 We're talkin' about Orly, broseph. "Valid" ain't part of the equation.
Oh, I get it now. Heh, heh, heh.
So you're sure there's no problem, huh?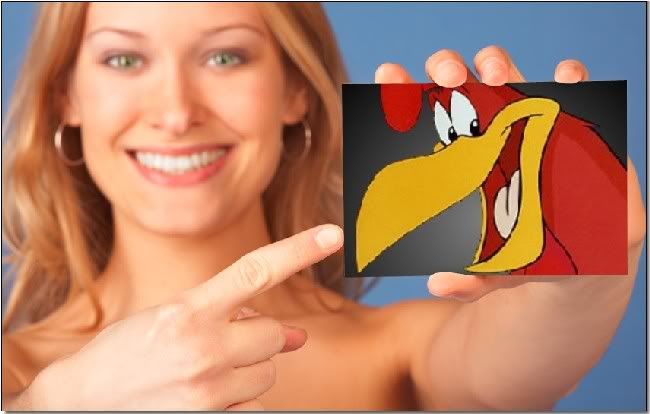 No problem at all, boss. Hell, half my staff is gonna be there in the courtroom!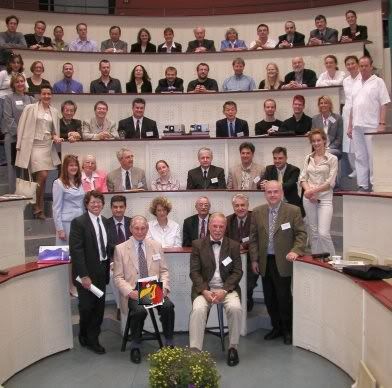 That's us, Mr. President.

Have faith in the boogle, boss. We're on it.
You go back to thumpin' on Boehner and Cantor and McConnell.
Thanks, Fogster! I knew you and the boogle could handle it!
Love ya, dude, see you later!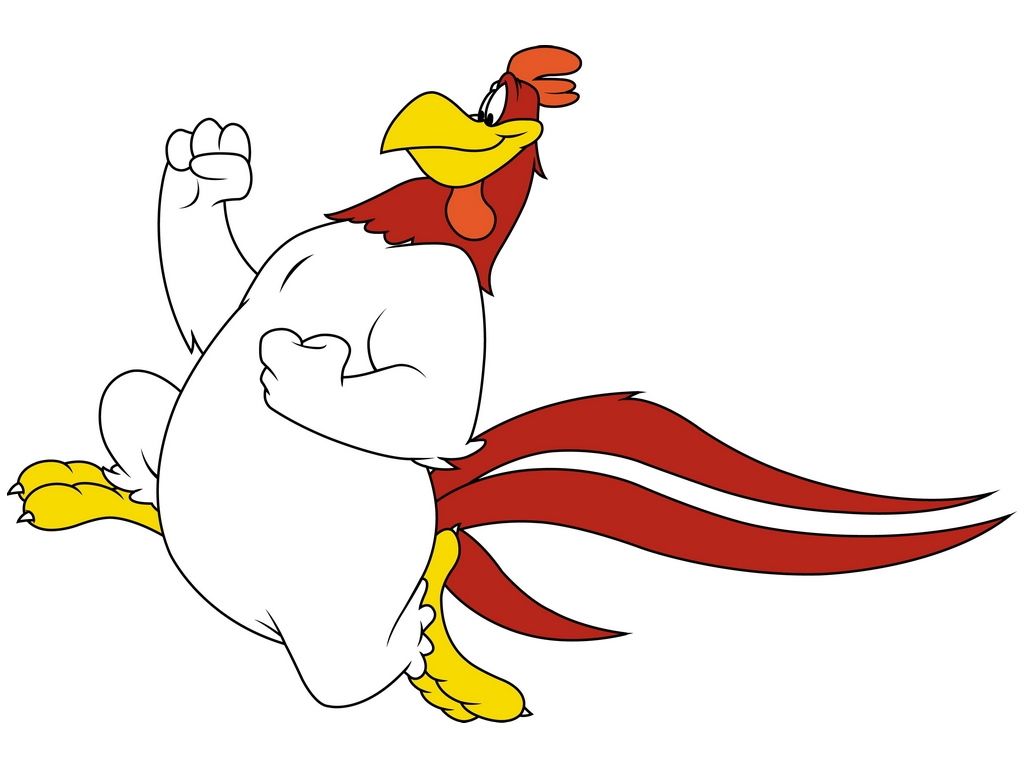 Bye, bossman!
Wait'll he sees what we got cookin' in Mississippi!